Now is a great time to start Avon
Whilst the coronavirus is hitting the country, more and more people are working from home.
perhaps you are currently furloughed due to the coronavirus.
Did you know you are allowed to work for another company?
We are looking for online sellers and people to deliver brochures locally,
You can work the hours you choose around existing commitments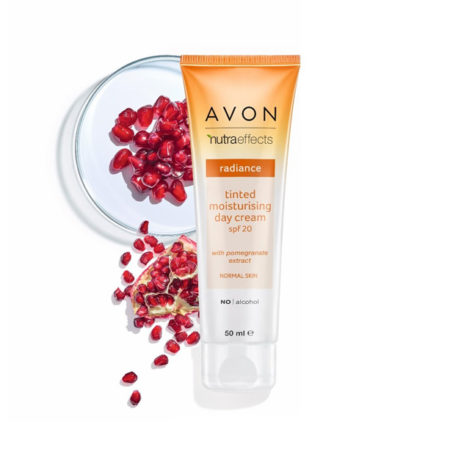 You can use the paper brochures and deliver brochures locally – following social distancing measures.
or you can use the digital brochure to sell online. The best bit is they take all the payments and deliver all the parcels, so all you have to do is share the link. it's easy.
Avon gives you brochures in your starter kit.
There are 2 to choose from.
Why not give it a try and complete the application