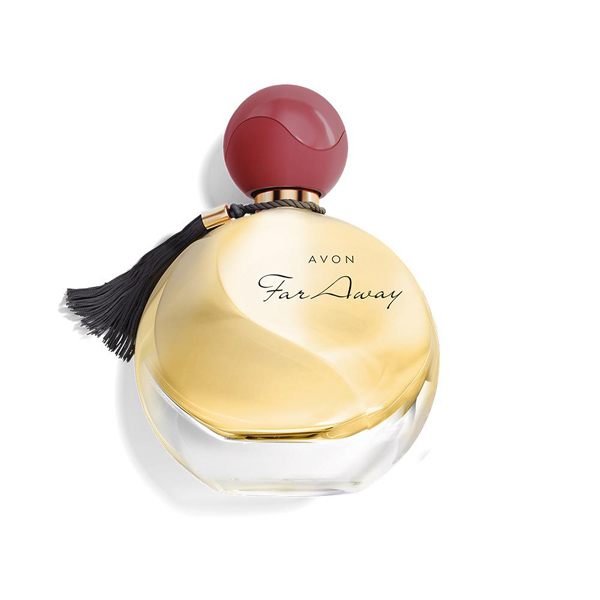 Representative
Becoming an AVON Representative
Would you like to….
Choose your own hours?
Make new friends?
Work from home?
Work online only?
Get paid weekly?
There are new AVON brochures every few weeks. With different offers and products to show to your customers, your family and friends, or perhaps even your work colleagues. You can also share brochures to your neighbours and door to door to find new customers.
We also have online brochures to share via social media, and a digital brochure to share vis what's app or messenger.
Both can be set so that the customer does their shopping and checks out paying Avon direct and Avon sends the order to the customer
There are different earnings levels – The more you sell the higher discount you will receive.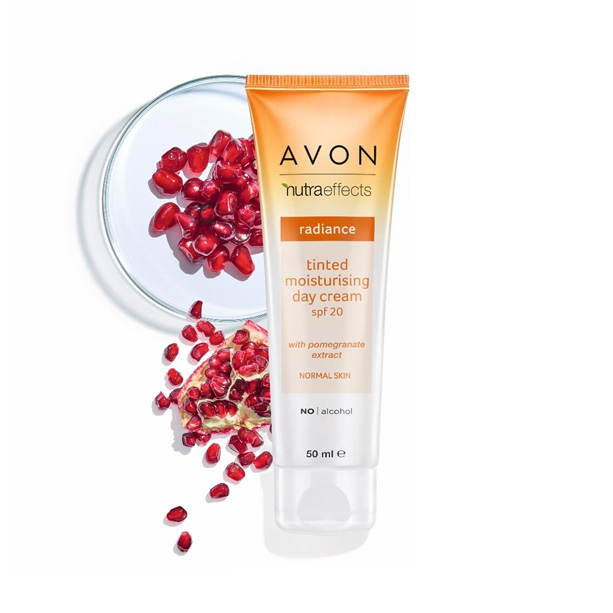 Distribute catalogues to friends, family, work colleagues
Distribute catalogues to houses locally.
Collect the orders from your customers
Collate your orders and place your orders online
AVON sends you the products ordered
You collect the money from your customers when you deliver the orders
Then you pay AVON for the goods and keep the rest of the money yourself
For example:- You have a £200 order, AVON will bill you for £150. You collect the £200, pay AVON £150 and the £50 cash remaining is your earnings.
When you sell online Avon Delivers the orders directly to the customer and pays you weekly to your bank.
When you start with Avon you choose your starter kit,these include your brochures to get you started and instructions to open your online store and access to your digital brochure and training tools
When you join, AVON offers full training and support to get you started.
In addition to all the information we will give you at the initial meeting online, you will receive ongoing support and training. We are only a phone call away.
Become a member of Avon's President's Club,
You'll reach President's Club status by achieving levels of sales through the year. Benefits include, discounts on brochures and beauty products, celebrate your success at annual gala dinners and enjoy recognition lunches.
Plus the chance to win an all-expenses-paid holiday.